JULIAN DUQUE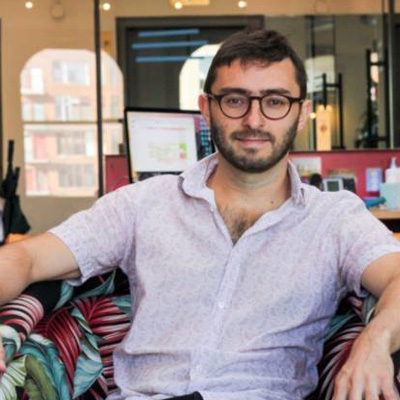 JULIAN DUQUE
Education:Master's degree in Music Business from NYU Steinhardt.
Career Path: He is the co-founder and COO of Stereotheque. Throughout his career, he has worked in marketing, event production, product development, customer services, partnerships, and sponsorships. His previous work experience includes Apple, Publicis, BMG, and Superfly. Music festivals and music technology are his greatest passions.
Milestones: He has been invited to speak at SXSW 2017 and The Business Factory.