TOMÁS URIBE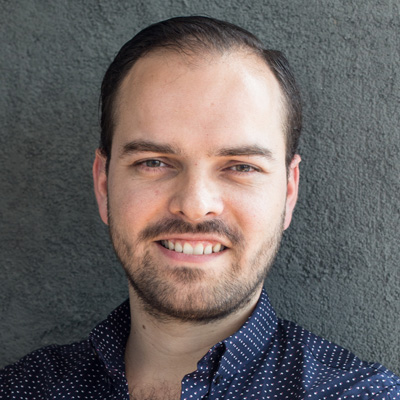 TOMÁS URIBE
Education:Tomas Uribe holds a BA in Music Composition from Javeriana University, Colombia and a master's degree in Media and Technology from The New School, New York.
Career Path: He is an entrepreneur in the music and media industry, co-founder and CEO of Stereotheque, a music discovery platform that helps Millennials discover music and relevant content through artificialintelligence. His greatest passion is the intersection of music, design, and technology.
Milestones: He has been a frequent speaker at conferences including SXSW 2017,LakeFX, Music Biz, MIT Innovators Under 35, Techweek, among others.