YAGO FERNÁNDEZ HANSEN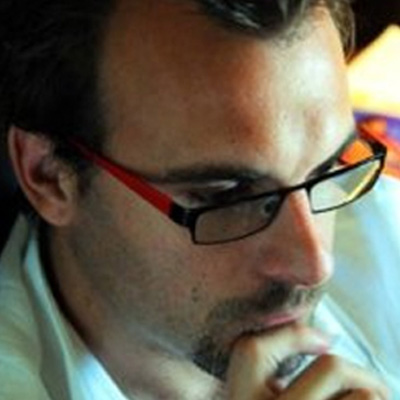 YAGO FERNÁNDEZ HANSEN
Education: Yago Fernández Hansen has a master's degree in software engineering.
Career Path: He has more than 10 years of experience in wireless technologies and is a specialist on the implementation and audit of Wi-Fi networks. He has extensive experience in data engines, Microsoft, Linux and networking systems. He is a trainer and consultant on IT and Wireless hacking tools for business and organizations and has also published the results of his technical research projects and various papers on IT. He isa direct collaborator and oversees the technical publications produced at Ra-Ma publishing house. He has taught different seminars and workshops on ethical hacking and Wi-Fi security for business and universities, both nationally and internationally.
Milestones: Finalist contestant of the IBM Leonardo Davinci of 1995.
Redes Sociales: @yadox