JOSEPH KIM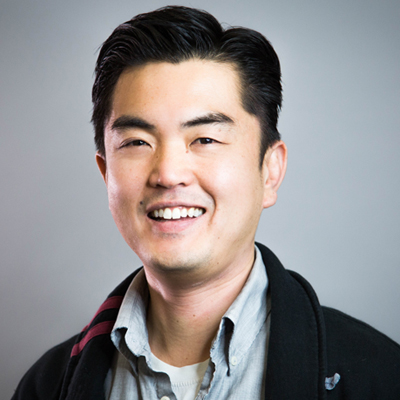 JOSEPH KIM
Career Path: Joseph Kim is Chief Product Officer of SEGA Networks (Mobile Division) overseeing internal and external publishing.
He has worked in the mobile gaming industry since 2009 and worked on mobile projects for companies such as SmileGate and RenRen Games.Joseph founded an San Francisco based mobile gaming studio called Playviews that launched one of the earliest real-time, synchronous turn-based fantasy RPGs called Fantasy Quest. Joseph began his gaming career launching the game League of Heroes on MySpace and Facebook – it was one of the very first (if not very first) social games to introduce guild vs. guild mechanics. He is also theauthor of the mobile gaming blog http://gamemakers.com.
Milestones: Prior to SEGA, Joseph led the game team that developed the top grossing mobile game King of Avalon: Dragon Warfare as a Studio Lead at FunPlus.