José Luis Gómez Mosquera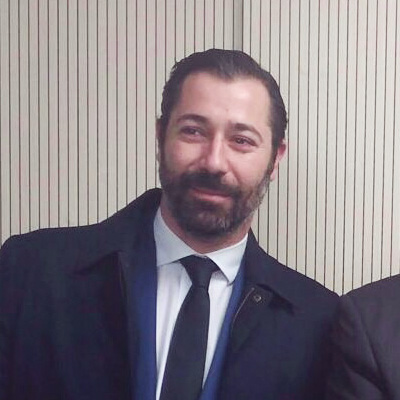 José Luis Gómez Mosquera
Education: Jose Luis Gomez Mosquera was born in Madrid in 1977 and has a degree in Economics from the UAM (Universidad Autónoma de Madrid). Through the Collective Education Program offered by the UAM, he was able to combine his studies and an internship at El Pais. He also attended to the Executive Development Program at the IESE Business School of the Navarra University.
Career Path: For quite a long time, his career path has been linked to PRISA, particularly to the Financial and Business Journal Cinco Dias, where he started working in 2000. After serving in diferent positions in the distribution department, he was named Head of the Circulation Division and COO and in 2006 he became the Head of the Department. After working in many positions in the distribution department of Cinco Dias, in 2012 he was appointed as International Director of the Financial Journal and three years later he became the Managing Director of El Pais Journal.
His appointment is just another step toward the revamping and modernization process of PRISA NOTICIAS and represents the clear commitment of the company to acknowledge and reward the work of the professionals who have developed their careers within the company.
Milestones: Currently he works as the Director-General of El Pais Journal in Mexico.