Samuel Álvarez González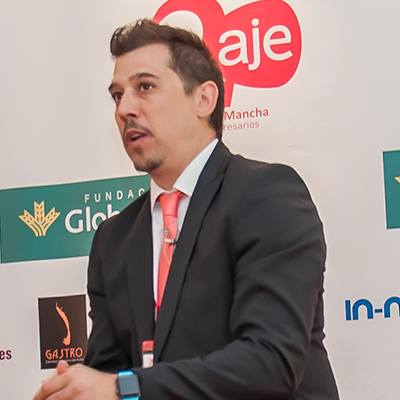 Samuel Álvarez González
Education: Samuel Alvarez holds a Master degree in Telecommunication Engineering from the Universidad Politécnica de Madrid, primarily focused on Wireless Communications.
Career Path: Coordinator of the MSc Program in Cyber Defense at La Universidad de Álcala and member of the Cyber Defense and Cyber Security Commission of the Colegio Oficial of Telecommunication Engineers of Spain. He is also a promoter of I+D+i projects and technology transfer in the field of Cyber Security, Cyber Intelligence, and in the advocacy of autonomous vehicles projects.
Milestones: Advisor and contributor to Government Bodies and Special Security Forces regarding Cyber Security matters.