Jaime Andrés Restrepo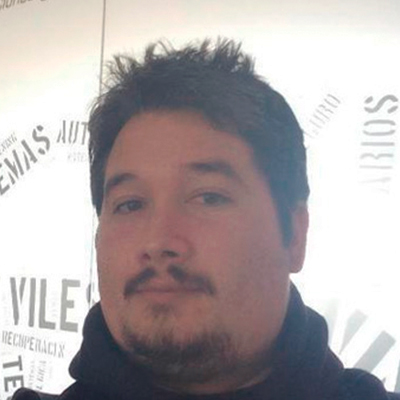 Jaime Andrés Restrepo
Education: Jaime Andrés Restrepo has a BSc degree in IT and Telecommunications from La Universidad de Manizales.
Career Path: IT Security independent consultant with more than 10 years of experience in Ethical Hacking, Pen Testing, and Digital Forensics. Creator of the DragonJAR community, one of the biggest and most important Spanish speaking communities on IT Security, and Co-Founder of the International Meeting on Cyber Security and the ACK Security Conference.
Milestones: He has been a speaker at several Security events like EKO Party in Argentina, iSummit in Ecuador, OWASP Latam Tour in Lima, Campus Party Colombia and Mexico, 8.8 Security Conference in Chile, INFOTEK Peru, DurivaCON in Mexico, Ethical Hacker Conference Bolivia, GuadalajaraCON in Mexico, BSides PR in Puerto Rico, HubCON in Paraguay, CSI Security 2013, Ethical Hacking, SegurINFO, among many others.