Jesus Lavin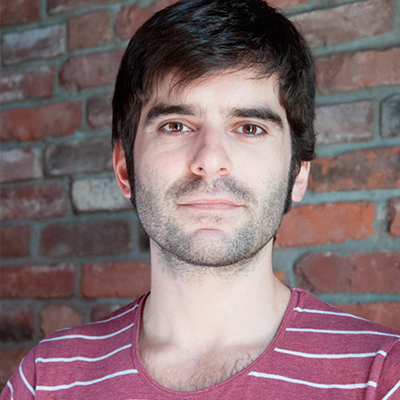 Jesus Lavin
Education:Hestarted out as an artist 16 years ago in Spain, but due to a slow market hemoved to Vancouver in 2007. He has been working at Image Engine since then.
Career Path:He hasbeen a lead compositor for the last 5 years.
Milestones: Chappie, Independence Day: Resurgence, and Zero Dark Thirty.