MIGUEL OTÁLORA
Colombia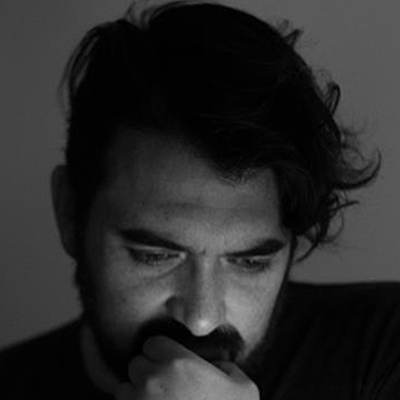 MIGUEL OTÁLORA
Profile:
Miguel Otalora graduated from the Universidad Nacional de Colombia with a degree in Graphic Design and later he graduated from the Vancouver Film School with a degree in Classic Animation. He won various contests such as the International Poster Biennale in Bogota 2005, the design of the image for the XII Ibero-American Theater Festival "A tribute to Fanny Mickey" in 2010, the Steel Pencil Award in the category of visual identity and the first Contest of Illustration "El Retiro" in 2012.
When he was a child, he enjoyed sitting in front of the TV and watch "DuckTales"; that led him to start drawing in the last pages of his notebooks.
He has worked in the animation field for more than 10 years, and has been working in different projects as director, lead animator, animator, illustrator or designer. He is currently working as lead animator for the TV series Rick & Morty and he is also the director at the animated series: "The ElephanTales".