LUIS CARLOS URIBE
Colombia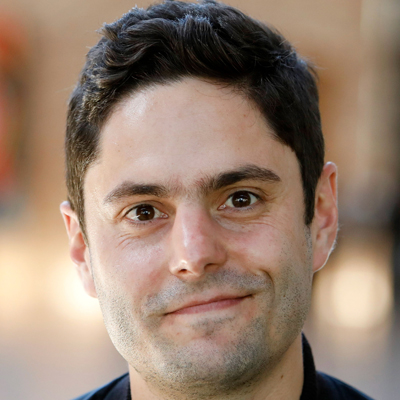 LUIS URIBE
Profile:
Luis works as a character animator for Pixar Animation Studios in Emeryville, California.
He studied Industrial Design at the Javeriana University in Bogotá and Characters Animation in Animation Mentor. He began his career in Colombia working in commercials and animated productions. In 2010 he was accepted into a summer program at the Rhythm and Hues studio in Los Angeles, California. He worked in films like Hop, Mr. Popper's Penguins and Life of Pi, Oscar winning film for best visual effects.
After 3 years in Los Angeles, he moved to San Francisco where he worked for Industrial Light and Magic, a Lucasfilm company in the films Ninja Turtles and Jurassic World. In 2015 he made the transition to animated films and began one of his greatest dreams, which was working for Pixar. He has worked in films such as Finding Dory, The Incredibles 2 and Coco, Oscar winner for best animated film.