LIRON TOPAZ
Colombia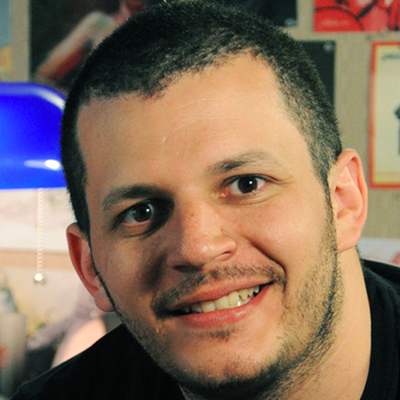 LIRON TOPAZ
Profile:
Liron studied Animation at the Ringling School of Art and Design. He graduated with honors and produced his student thesis film 'This Side Up'. The film won the Ringlin's Presidents Award and was showcased in many festivals around the world.
He was selected by the Academy of Motion Pictures Arts and Science, for an Animation internship at Sony Pictures Imageworks. After graduation he continued as Sony Imageworks as a character Animator on Tim Burton's Alice in Wonderland. Then he was offered to join Dreamworks Animation and to work on the 'How to Train Your Dragon', 'The Croods' and the 'Kung Fu Panda', where he was a character lead for Master Oogway.
With the recent launch of DreamWorks short films, he got to write the story and co-direct the short film 'Bilby' along with Pierre Perifel and JP Sans. The film was presented in June of 2018 in the Animation Festival Annecy in France, and soon after in the Palm Springs Festival in the US.
Besides animating, he also enjoys teaching animation, and passing on the knowledge and experience he got on his journey. In the past few years, he has been teaching animation at Frame by Frame Animation online. He has also been teaching at the Dreamworks training department as well as mentoring at Ringling School of Art and Design.