TYLER PINCKARD
Colombia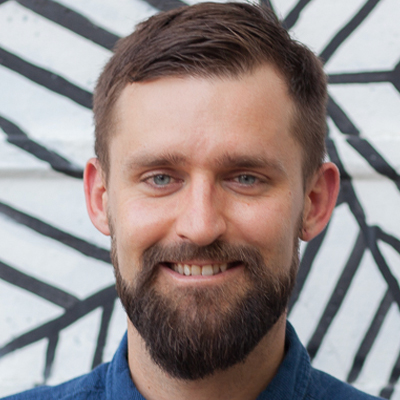 TYLER PINCKARD
Profile:
Tyler works as integration leader, architect and primary systems engineer for the first deployment of corporate Blockchain production for The Royal Bank of Canada, one of the top 10 financial institutions of the world.
His experience includes the launching and deployment of satellite systems (STSS 09), cyber-security, corporate sales, and R&D.During his workshop, he plans to address various topics of the Blockchain ecosystem, including: public Blockchain vs. private logbooks, bitcoin, AltCoin, ICO: Decoding the cryptocurrency revolution, banking innovation and work with startups, agile technology methodologies and management strategies.
Currently he is developing the Blockchain architecture for the distribution of Colombian coffee to the US; and a system to manage coffee purchase logistics supply chain for exporters.