MICHAEL LANDERS
Colombia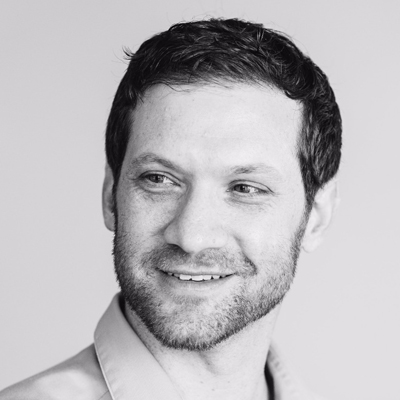 MICHAEL LANDERS
Profile:
Michael is the founder and president of Culture Crossing, Inc., a global consulting company dedicated to find innovative solutions for groups and individuals working in challenging global contexts. For more than a decade, Michael Landers has captivated diverse audiences through his live events, involving more than 35,000 people on five continents. His interactive and entertaining presentations resound with people from all walks of life and careers.
Members of the audience are guided on a revealing self-discovery journey, in which they begin to discover the many ways in which their own culture shapes their perceptions and behaviors, impacting everything they need and want to achieve in their jobs and personal lives. At the same time, this greater awareness allows them to establish more productive, profitable and peaceful connections with people from all walks of life and from all corners of the world.
He is also the author of one of the 20 best-selling commercial books of 2017, Culture Crossing, the essential manual for working, living and thriving in the market and the increasingly multicultural communities of today. His client's portfolio includes: Apple, Google, SAP, Fiat, Airbnb, Uber, as well as a number of new leading companies such as Honey and Way Up.