ALBANO LAIUPPA
Colombia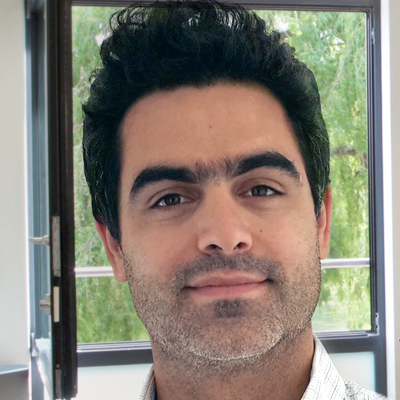 ALBANO LAIUPPA
Profile:
Laiuppa holds a degree in Economics from the CEMA University. He has worked at iLatina Business Services. In his public sector experience he has achieved the launch of the first Entrepreneurs Club of Argentina, creating the first public co-working space in the city and the first municipal fund with 21 incubated projects - http://www.bahiaemprende.gob.ar/ .
He has been a mentor of 10 projects, some of which are already incorporated companies. He has also had experience in his own projects such as viewmind.com.ar, a spinoff of the Universidad Nacional del Sur, which had an investment of US $ 500,000 from cities; ViewMind is dedicated to the cognitive evaluation through the use of eye tracking. This startup, has managed to anticipate the diagnosis of Alzheimer for more than 20 years with respect to the current diagnostic systems.
Albano is the co-founder and CEO of consorcioabierto.com, an online management system for high-performance co-properties (Buildings and Districts). Selected project in StartUp Chile in 2015 that became a company that is revolutionizing the sector in Argentina and offers excellent prospects for growth in Latin America, being Colombia a planned market for 2019.