NIR HINDI
Colombia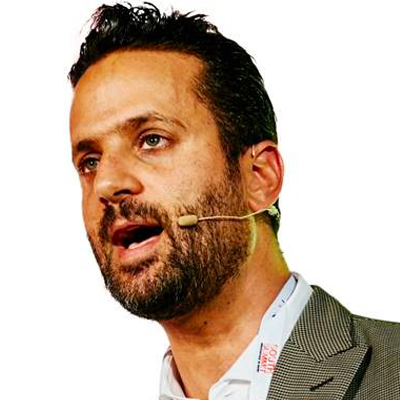 NIR HINDI
Profile:
Nir Hindi is native from the Tel Aviv area, he is a business entrepreneur who, although rooted in the technology and businessworld, always had a foot in the creative world. He is the founder of The Artian, the innovation training company that empowers organizations and leads them to be more innovative through the use of special training.
Nir is a speaker at conferences and special events, a mentor and visiting professor at IE Business School, one of the most important business schools in Europe and a guest lecturer in the IED Design and Innovation Master, where he lectures on entrepreneurship for creative fields; both located in Madrid, Spain.
He is the founder of the Art & Tech Event Series in Madrid that brings together designers, artists, entrepreneurs, engineers and professional companies. In Israel, he is a founding member of the board of trustees of one of Israel's leading contemporary leaders, he is also a visiting professor in the Innovation Department at Bar-Ilan University, Bezalel Academy of Art and Design, and the School of Design of the Management Faculty.