JUAN ISAZA
Colombia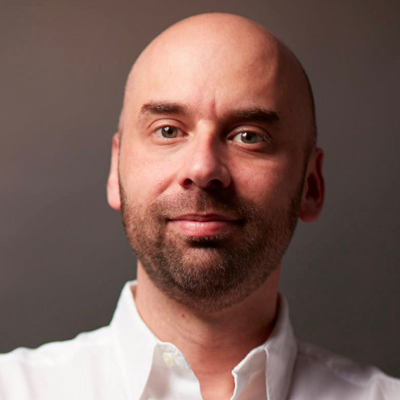 JUAN ISAZA
Profile:
Juan is the strategic planning and social networks Vice President at DDB Latina, the DDB division that brings together Latin markets (Latin America, Spain and the United States Hispanic Market). Previously he worked as Strategic Planning Vice President at DDB Colombia and DDB Mexico with clients such as Volkswagen, Kellogg, McDonald's, Nokia, Movistar, Lipton, Henkel, Bancolombia, Liberty, ExxonMobil, Johnson & Johnson and Jose Cuervo, among others.
Currently, he leads the Social Media Lab, a unit created in 2011 with the aim of understanding consumers and obtaining relevant insights using listening platforms in Social Media. Each year, he publishes a compilation of the most relevant trends that will impact brand marketing and communication.
He is a social communicator of the Universidad Pontificia Bolivariana (Colombia) with a Master´s Degree in Marketing from the Royal Melbourne Institute of Technology, Australia.
He was selected as the Best Planning Director of the Region by the Adlatina Magazine (2012). Since 2008, he has been part of the Planning Futures Group, a global committee that includes the most recognized planners of the Network.
He is one of the authors of the Spanish version of the book: "Hacker, Creator, Master, Thief: The Future of Advertising" published by Creative Social in December 2014.
He regularly writes about marketing, advertising and social media in his blog www.juanisaza.com.