GRETEL PEREA
Colombia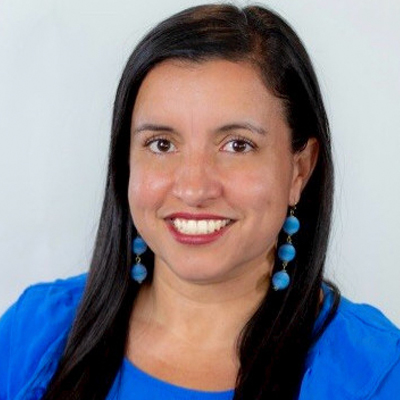 GRETEL PEREA
Profile:
Gretel is a trilingual public relations specialist with more than 16 years of experience in Fortune 500 companies, international markets and different companies, focused especially on the Latin American and Hispanic market. Currently, she is the Director of Public Relations and Marketing at Roku, a pioneer in continuous video for TV.
Previously, Gretel led Global Public Relations for HomeAway, Evernote in Latin America, Dell Brazil, among others.
Originally from Venezuela, Gretel is passionate about traveling and exploring new cultures. She is a graduate of the University of Texas at Austin with a degree in Journalism.
She is a passionate woman for the connection of Latina women working in technology, is co-founder of the "Latinas in Tech" community, which brings together more than 3,000 Latina and Hispanic women in 15 countries and works with about 50 of the most large technology companies that are in Silicon Valley, Austin and Mexico.