STEPHANIE VALENCIA
Colombia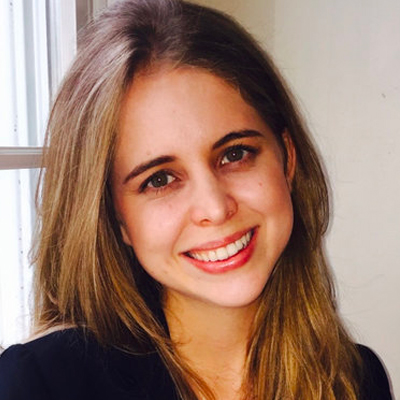 STEPHANIE VALENCIA
Profile:
Stephanie was called the Colombian hacker who builds technology to break down barriers. At the age of 18, she discovered that she wanted to change other people lives. In 2009, the director of the Biomedical Engineering career program at the CES University of Colombia, showed her a video where "a person who could neither speak or move, suddenly began to communicate and express himself on the computer, through a mouse adapted for people with motor disabilities, which is used with his mouth, precisely with language".
Valencia decided to face her own barriers, and began to create support technologies, such as the device "Ijwi": a microcontroller that allows voice to those people who cannot speak. A tool composed of RFID stickers, a reader, speakers and a nine-volt battery, which reproduces what the person wants to say, a project manufactured for Rwandan children with speech problems.
Ijwi is a tool of Assistive Labs, a company that Stephanie Valencia co-founded in 2015 with Alexandra Berrio and Tomás Vega, and that is currently in an impasse despite the fact that in two years they achieved wonderful things, precisely as this object aimed at boys and girls from Rwanda, who suffer from non-verbal autism and cerebral palsy, with the aim of offering them a direct means of communication with their caregivers, teachers, relatives and other people.
Assistive Labs aimed to democratize the technology for children living with disabilities in developing countries, the time that the project lasted was very fruitful as they created seven assistance tools. However, these devices were never commercialized, nor did they have funding sources to guarantee their application or use in the places where they were created, as in the case of Ijwi in Rwanda.