JAKOB GRANDIN
Colombia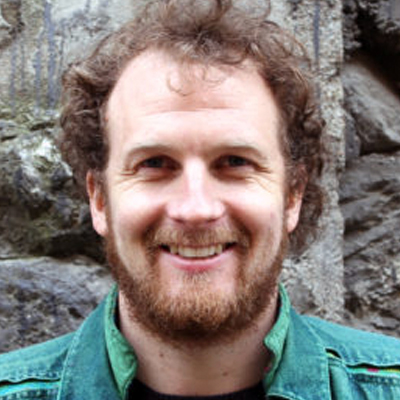 JAKOB GRANDIN
Profile:
Grandin is a culture entrepreneur. He started his journey as a club promoter at the age of 20. In 2003 he founded the club Trädgården, in Stockholm, one of northern Europe ́s largest night clubs with over 300.000 visitors per year. In 2007 Jakob started the marketing agency Grandins Flying Circus. For about 10 year, Jakob worked with projects for brands such as Nike, Adidas, Absolut Company, Volvo, Ericsson, Carlsberg.
In 2014 the team developed the new spot Nobelberget in the suburb Sickla together with the Nacka municipality and the real estate company Atrium Ljungberg.
In 2015 the refugee crisis hit Sweden. Jakob got involved by turning the newly founded Nobelberget in to a refugee camp for 1 month. Jakob later became the chairman of Refugees Welcome Stockholm.
In 2016 the ideas of Gather came to Jakob and in 2017 he shut down the communication agency to fully focus on the Gather Festival.