ADRIÁN ACOSTA
Colombia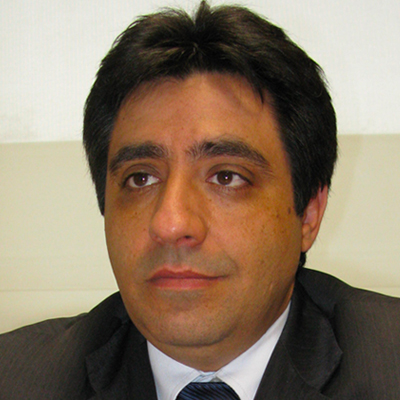 ADRIÁN ACOSTA
Profile:
Adrian is a systems engineer and graduated from the Argentine federal police officers school, his career has focused mainly on International Police Cooperation and has specialized in Technological Crimes.
Since 2005, he works for the INTERPOL General Secretary. In the same year, he participated as a founding member of the Latin American Working Group on Technological Crimes, and currently works as a digital crime officer for America in the Inter-Cybercrime Directorate.
He has given training in different countries of Latin America and has participated as an exhibitor in numerous international conferences on Cybercrime as a transnational crime.