ANTONIO RAMOS
Colombia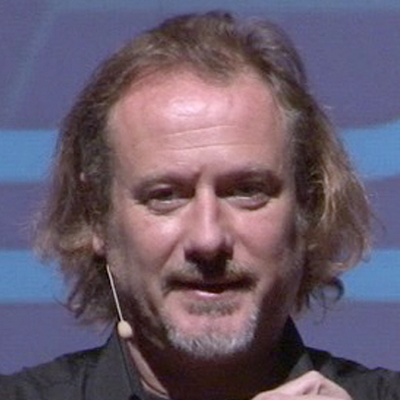 ANTONIO RAMOS
Profile:
Professor of postgraduate and master's degrees in the universities of computer security and systems hacking: Complutense University of Madrid, University Alfonso X el sabio (UAX), Rey Juan Carlos University among others.
He has more than 13 books published on computer security and hacking in networks and Internet published by the Anaya Multimedia and Ra-Mapublishers. He has given different seminars and workshops on system hacking and cybersecurity in different countries and congresses.
He actively participates advising the Ministries of Defense and of the Interior in different countries in matters of cyber-intelligence and cyber-espionage. He has the white medal to the police merit at the proposal of the CGI, Ministry of the Interior - Government of Spain.
Content director and presenter of the Mundo Hacker television program of the Discovery Max and RTVE channel, and organizer of the annual congress of specialists in cybersecurity and professional hackers Mundo Hacker Day (www.mundohackerday.com).
Specialized consultant in projects for: large accounts and public institutions in Spain, Belgium, Netherlands, South Africa, West Africa, Peru, Colombia, Portugal, among others.
He has been an international advisor to the Organization of American States in matters of cybersecurity. He was the trainer of the Spanish official selection of hackers in the European Championships "European Cyber Security Challenge 2016 and 2017" competition supported and organized by the INCIBE (National Institute of Cybersecurity, Ministry of Energy, Tourism and Digital Agenda - Government of Spain), having achieved for Spain the gold medal in Germany 2016 and Spain 2017.