BELISARIO CONTRERAS
Colombia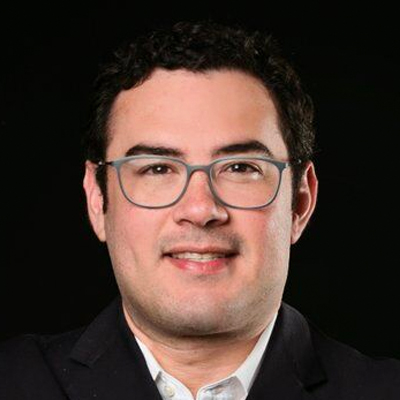 BELISARIO CONTRERAS
Profile:
Belisario has more than 10 years of experience in government and security initiatives, particularly in Latin America and the Caribbean. He has in-depth knowledge about the legislative processes and the formulation of national policies in the area of information technology and cybersecurity. He has a vast experience implementing several multi-million dollar projects and he is an expert in establishing relationships with donors and the participation of multiple actors, including high-level government officials, civil society and the private sector.
Contreras has played a key role in the development of cybersecurity capabilities in the Americas. He has directed the design, planning and execution of several cybersecurity initiatives, including: development of strategies and National Cybersecurity policies; creation and development of Computer Emergency Response Teams (CERTs); Provision of Technical Training; Implementation of Crisis Management Exercises; Strengthening the Critical Infrastructure Protection Capacity (CIP) and; awareness on Cybersecurity.
On the other hand, he has led new links and has promoted strategic alliances between the OAS and several important international actors. Prior to his current position, he worked at the Young Americas Business Trust (YABT) and was a member of the National Planning Department of Colombia.