JAIRO NIETO
Colombia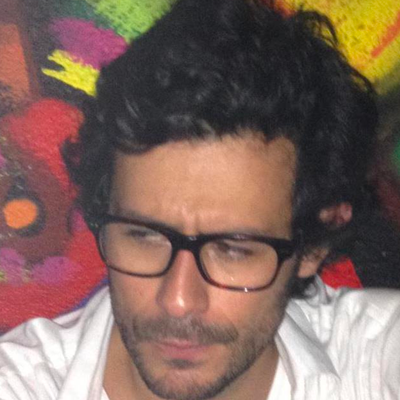 JAIRO NIETO
Profile:
Nieto is one of Brainz's co-founders, which later became Jam City Bogotá. Now he has the role as Creative Director, leading the next generation of Latin American creativity and game design.
Nieto has published novels and directed some of the most ambitious digital marketing campaigns in Colombia and the region. His opera prima, Vampire Season, was featured by Apple and Samsung in their editorial content and received various local awards such as the Lápiz de Acero and the AppDate. It was eventually selected by Apple as one of the Best of 2013 from the LATAM region.
His most recent brainchild, World War Doh, was picked by Apple and was part of their selection for Best of 2017. He has been speaker in several occasions, including TEDx Medellin in 2012, and has two published novels: "El olor del sol" and "Tres días para Tomás", both of which have been part of international fairs in locations such as Frankfurt and Guadalajara.