CARLOS EDUARDO ÁLVAREZ
Colombia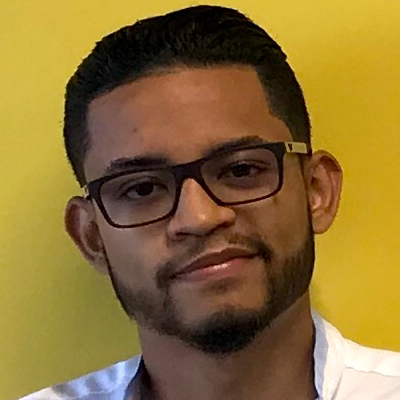 CARLOS EDUARDO ÁLVAREZ
Profile:
Eduardo is a Colombian entrepreneur in the technology sector, best known for being co-founder of the Workep project manager, which integrates and automates the Google-G-Suite suite in a collaborative environment.
He learnt to program since he was a child, when he tried to hack his school's Wi-Fi network for him and his friends' use, during school, Coderise.org attended a program aimed at teaching children and young people how to program.
In 2013 he got certified by Cymetria Group and Apps.co in digital technologies (Programming). Subsequently, in 2014-2015, he was part of the Startups Academy program where he was certified in the creation of digital companies.
Eduardo co-founded Foodog in 2011, a network of addresses for pet food delivery, in 2012 when leaving the university, he co-founded Webline, a corporate social network that was part of Apps.Co in the ideation process.
On 2015, Álvarez co-founded Workep and has served as its executive director (CEO). In the beginning, Workep was a project manager based on integration automation, later in 2016, it changed its focus to a project manager focused on the Google suite - G Suite. To date, Workep works in 160 countries, with offices in San Francisco, Colombia and Georgia. Since 2016 Eduardo Alvarez has worked and / or advised companies and startups such as Grability, Imagine Rappi, and B2chat, Dayspring, among others.