MARIAN VILLA
Colombia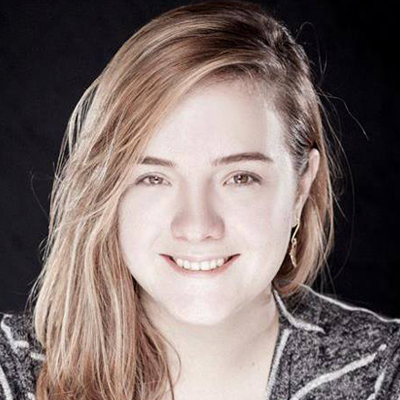 MARIAN VILLA
Profile:
Marian is a designer, pedagogue and creator. She has a Master's in marketing management from EAFIT, with graphic design and digital communication knowledge, due to her double degree in graphic design and social communication-journalism from the Universidad Pontificia Bolivariana.
She is a teacher and researcher on multimedia design, interactive media, digital publications and graphic interfaces. Currently her interest is focused on the analysis of big data, and Big Data for Business Intelligence.
While being a student, she founded EVERSOCIAL.co, a digital agency that works in the design, communication and digital project management field for the past 8 years. In 2017 they started a spin-off of social network data analysis for business intelligence called #evermetrics.
She is one of the founders, and the main leader of @pionerasdev, a non-profit initiative that has become the largest community in Medellín for #WomenInTech. She is passionate about volunteering based on skills, for which she has collaborated in the organization of: @JsConfCo, @PyConColombia @RailsGirlsMed #StartupWeekendMedellín (@swmed).