BERNARDA DUARTE
Colombia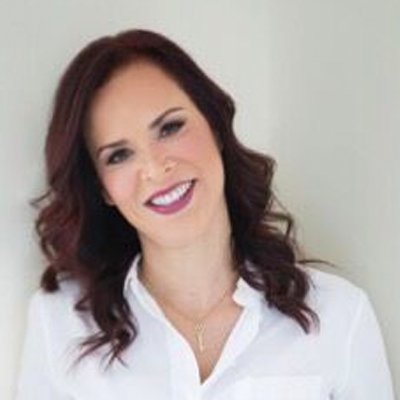 BERNARDA DUARTE
Profile:
Bernarda Duarte is the director of Content Acquisition in Roku. She leads effort content acquisition working with key partners such as Viacom, Fox, Turner, HBO and Showtime. In addition, she is responsible for growing the Roku channel store for the LATAM region.
Before joining Roku, Bernarda was vice-president and general manager at Meruelo Media, LLC, where she directed the number 1 broadcast subsidiary for MundoFox.
Bernarda joined Fox Network's Meruelo, where she as Vice-president of Broadcast Distribution launched the MundoFox network. From 2006 to 2012, Bernarda held various marketing positions, including Chief Marketing Officer of the Raza Development Fund, the financial arm of the Concejo Nacional de La Raza, and Director of Multicultural Marketing for AIGDIRECT.COM.
She began her media career in 2001, serving as a station manager and executive director of Broadcasting at the local Univision affiliate in Tucson. Bernarda worked at Univision for several years in local programming, sales and operations for the stations in Los Angeles and San Francisco.
Bernarda has a Master's Degree in Business Administration (MBA) from Southern California (USC) and a master's degree in international relations from the USC. While working to obtain her undergraduate degree, Bernarda worked as an intern at the United Nations in New York City. She graduated Magna Cum Laude with a Degree in International Relations from Occidental College in Los Angeles, CA.