JORGE VERGARA
Colombia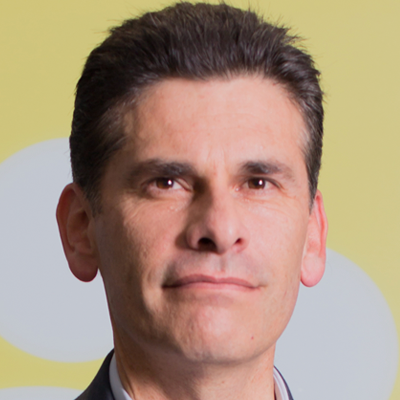 JORGE VERGARA
Profile:
Jorge is a Systems Engineer from the Colombian School of Engineering and works as technical executive of IBM-Colombia in the position of Chief Technology Officer (CTO).
He has more than 23 years working experience at IBM and has extensive experience as a developer, solutions architect, support engineer and information systems implementer among others.
In his career he has been appointed as an IBM spokesman and leader of different transformational initiatives in the industry such as Linux, Cloud, analytics and cognitive solutions. He is recognized as a Trusted Advisor in technology by some of the most important companies in the region and has been invited as an exhibitor to dozens of events throughout Latin America.