ERIKA MONTOYA
Colombia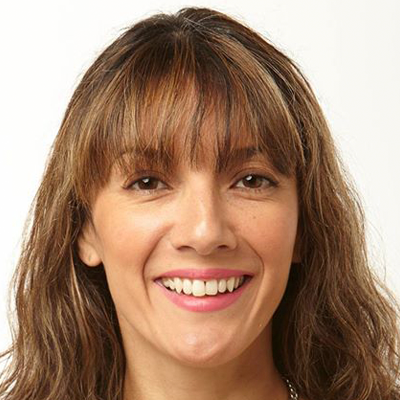 ERIKA MONTOYA
Profile:
Erika is a journalist and businesswoman graduated in Social Communication and Journalism from the Jorge Tadeo Lozano University. For 14 years she lived in New York where she developed her career as editor of several media, mostly digital.
Montoya began her career as a television presenter in Colombia for the CityTv network before moving to the United States. Thanks to her contributions to the world of digital journalism in the USA, she was invited to the White House during Barack Obama's government, to the First Hispanic Summit of Digital Media.
She has contributed with the media such as CNN, BBC, Globe and Mail, Nature Magazine, covering stories about post-conflict. She is the co-founder of VOLTA, a consulting company specializing in the development of content and digital identities for media and brands. Since 2003 she has written, developed, produced and directed content for online platforms.