ERIKA VOGT-LOWELL
Colombia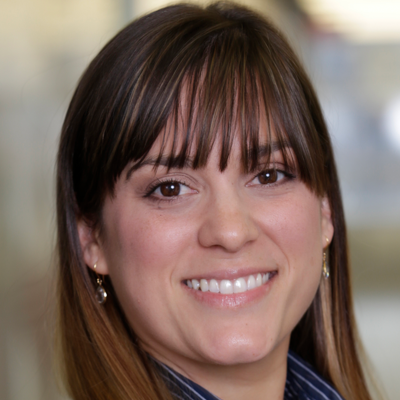 ERIKA VOGT-LOWELL
Profile:
Erika is the Director of Programming and Acquisitions of HITN. As such, she is responsible for the selection, acquisition and production of more than one thousand hours of content each year for the most important non-commercial Spanish television network in the United States. HITN reaches more than 44 million homes and is part of a non-profit organization that promotes the well-being of Hispanic families throughout the United States and Puerto Rico.
She has extensive experience in high-responsibility positions for top-tier media companies including BeIN Sports, Discovery Networks, Vme, Spanish Broadcasting System and Univision.
She is a graduate of Boston College and holds a Master's degree in Strategic Communication from Florida International University.