CATALINA GUTIÉRREZ
Colombia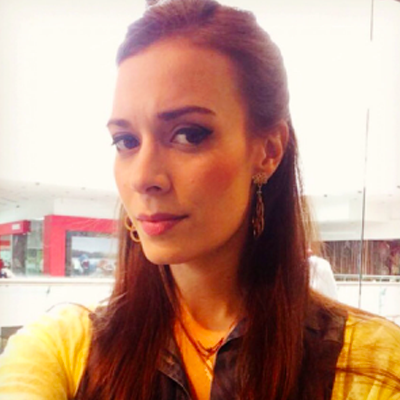 CATALINA GUTIÉRREZ
Profile:
Catalina is the Operations Manager in Colombia of NXTP Labs, the most active technology investment fund in the region. She has accompanied more than 60 Colombian startups in their acceleration processes and more than 10 in their soft landing in Colombia. She currently leads the first acceleration program of Fintech in Colombia which has to create a community among corporations, service providers and new technology companies, to promote the integration of financial innovations.
She was part of the founding team of N Route, the Center for Innovation and Business in Medellín, which promotes new knowledge-based businesses with a global vision and strengthens the ecosystem of science, technology and innovation. During her work at N Route, she led high-impact business support strategies and was part of the team that led and developed the first acceleration program for science-based companies in Colombia.
She is a Business administrator with a post graduate studies in marketing and a master's degree in administration from EAFIT University.