SANTIAGO FOSSATTI
Colombia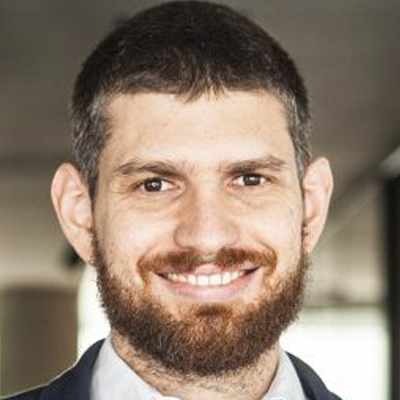 SANTIAGO FOSSATTI
Profile:
Santiago Fossatti is a Principal at Kaszek Ventures. Santiago is tle leader of Kaszek Ventures' Brazil offices and coordinates the firm's pipeline initiatives.
He was the first person to join Hernan and Nicolas when they launched Kaszek Ventures in 2011. Santiago is currently a Board Member in LivUp and Hash Pagamentos and a board observer in Creditas, QuintoAndar, MadeiraMadeira, Docket, and PetLove.
Before joining Kaszek Ventures, Santiago was a Consultant at Value Partners Management Consulting, where he worked in strategic and commercial projects for several leading Telco operators in Brazil, Mexico, Colombia, Argentina, Chile and Peru.
Prior to this, he worked at Banco Galicia, Argentina's largest private bank, as an Equity Analyst. Santiago received an Industrial Engineering degree from Instituto Tecnológico de Buenos Aires (Argentina). He is currently a mentor in Endeavor Brazil.