PATRICK SWEENEY
Colombia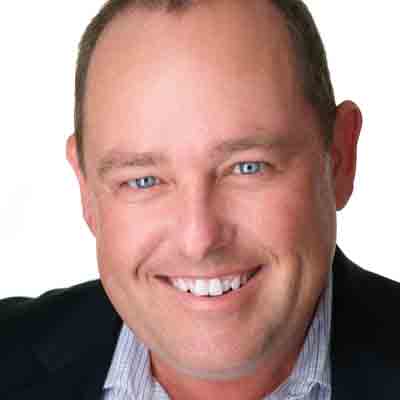 PATRICK SWEENEY
Profile:
Sweeney is one of the most prominent lawyers in the video game industry. He has worked for his own company: Interactive Entertainment Law Group and as a consultant in a variety of companies throughout his career. He has more than 15 years of experience in the video game industry and has successfully managed a series of agreements that have resulted in the publication of more than 250 titles on all platforms in different countries.
He is an expert in videogame copyright and has represented his clients in more than 50 major films, in television rights and has obtained numerous licenses of technology and other agreements inherent to the videogame industry.
Patrick is also a founding member and co-chairman of the Video Game Bar Association, an organization formed by the most prominent and prestigious lawyers in the video game industry. He is also an adjunct professor at the Law School of Southwestern University in Los Angeles, where he teaches a course entitled Agreements in Videogames. Patrick also lectures to law students at the University of Southern California, UCLA, Loyola and the University of Washington.