AUDRA MCIVER
Colombia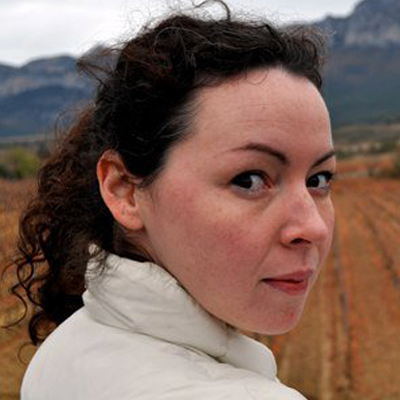 AUDRA MCIVER
Profile:
Audra is the co-founder of Plan of Attack, an American expat living in The Netherlands. She has nearly 15 years of experience in video game PR. With a career spanning in San Francisco, New York, Madrid and now Amsterdam, Audra has managed campaigns from large AAA games to high-level indie titles. Starting out at TriplePoint PR in San Francisco, Audra transferred to New York to help the company establish its first office there.
After a couple of years she was recruited by B/HI to oversee the agency's interactive entertainment branch in New York where she led campaigns for Konami, EA The Sims, Majesco Entertainment and many more. After her stint with B/HI in New York Audra relocated to Europe and joined forces with Chris Clarke in 2013 to begin Plan of Attack.
Audra's focus hovers around client relations, corporate strategy / messaging and business development.