JASON SCHKLAR
Colombia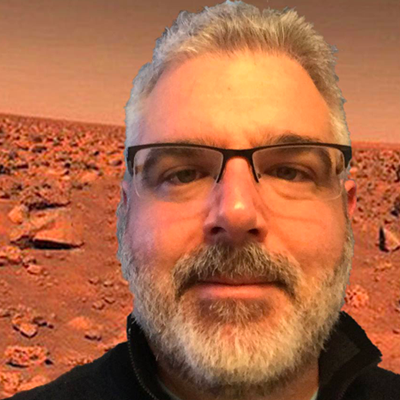 JASON SCHKLAR
Profile:
For the past 18 years Schklar has led teams and provided product, design, and UX research and direction both as a consultant and as a top performing employee at Amazon, Big Huge Games, Disney, Microsoft, and Zynga.
He currently works with several game developers and publishers, building UX, product, and design strategy, mentoring individual team contributors, and providing game direction and feedback.
In a previous life, Jason studied how judges and jurors evaluated complex scientific information in legal proceedings.