LAURA (LALA) PRADA STREITHORST
Colombia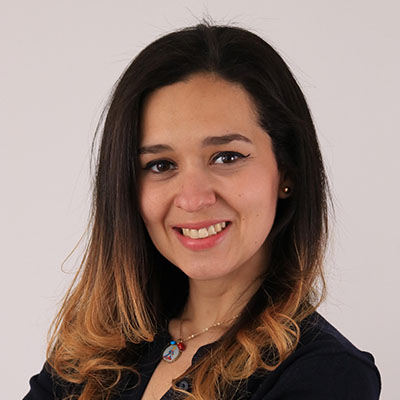 LAURA (LALA) PRADA STREITHORST
Profile:
Lala is the Senior Account Director at Goldfish. She has more than 10 years developing and executing digital strategies, influencer marketing and traditional Public Relations.
In Goldfish, she manages the development, execution and measurement of Influencer Marketing strategies for high level accounts.
Previously, Laura worked as PR Digital for Coca-Cola's LatinCenter in Findasense, managing Influencer strategies for Colombia, Ecuador and Central America.