MARCELO LIBERINI
Colombia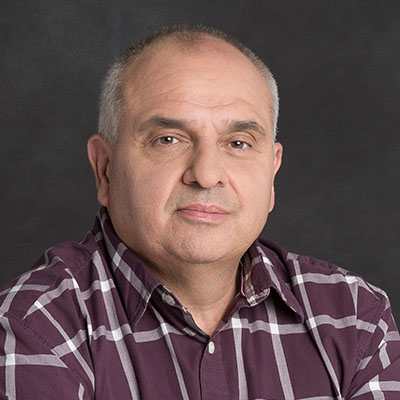 MARCELO LIBERINI
Profile:
Marcelo has been identified as one of the forerunners of the digital industry in Argentina. He was behind the construction of the first purely IP commercial data network in that country.
Liberini, has held several management positions in strategic areas and telecommunications and internet projects and mobile platforms projects. He served as Chief Operating Officer, COO, of CMD, the company in charge of digital innovation operations in the Clarín Group of Argentina.
Marcelo has more than 20 years of experience in the development of new strategies related to digital issues and among his outstanding achievements appears the participation in executive directions of content products, e-commerce, mobility and video games, perfectly manages the niche of the digital entertainment on various platforms and has won several distinctions as head of 'transmedia' project based on characters.
Liberini has a degree in Computer Science from the University of Buenos Aires and today faces the challenge of strategic development and the integration of Caracol Televisión's digital content at the head of the country's most important digital media unit, Caracol Next.