Colombia 4.0
Save the date for the most important Digital Contents summit in Colombia and Latin America, where the digital world connects. It will be held from the 20th to the 23rd of September 2017 in Corferias in the city of Bogotá. In Colombia 4.0, national and international experts will give lectures, workshops and exchange experiences related to the latest trends in animation, video games, web, mobile development, music, digital advertising and monetization.
PREVIOUS EDITIONS
2016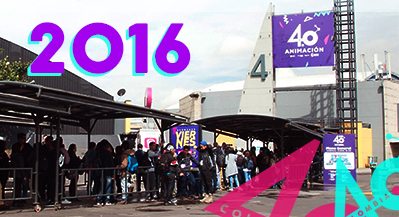 In 2016, Colombia 3.0 evolved into Colombia 4.0. in order to be able to pick up all the challenges of the transformation to the Fourth Industrial Revolution, bring them to the sector and strengthen the Economy.
We had close to 60,000 participants, between visitors and live broadcasts. The attendees were trained and updated in the different digital contents thanks to the talks of 246 national and international speakers.
2015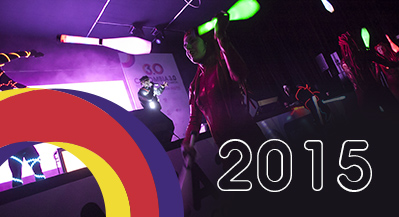 In 2015, Colombia 3.0 received 16,000 attendees and 19,000 people joined via streaming.
More than 170 conferences were held with 140 national and international experts from 15 different countries.
In addition, 10 networking events were held.