CONTENTS
Thanks to the creativity and innovation involved in Colombia 4.0 since its first version, it is considered the most important display platform for digital content creators in the country. Get to know animation, music, video games, web, mobile development, advertising and monetization tracks.
Animation
The animation track will bring together international experts in animation projects and visual effects. Through lectures, conversations, networking days and work tables, participants will be able to better understand the role of the animator in the development of projects and delve into the most relevant and cutting-edge techniques of this creative industry.
Video Games

Each of the stages of the development of a video game will be protagonists in this track. Through the experts, spaces will be created to share experiences and transfer knowledge about the process of planning, developing and marketing video games. Attendees will study topics as relevant as the advance of programming in the industry, audio development, art, production and monetization of video games.
Web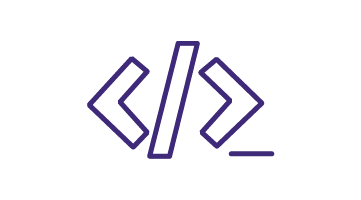 Analyzing the growth and the impact generated by the different programming languages is one of the objectives of this track. With the help of experts on current IT issues such as Internet of Things, Big Data and Cloud Platforms, discussions will be held around issues related to the transformation of business models and the way in which the promotion of these technologies Has strengthened sectors such as education, health, agriculture, among others.
Mobile App Development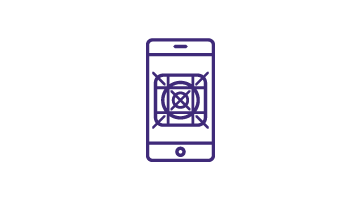 The accelerated development of the mobile world, its cross-cutting impact in all areas of the economy and the growing opportunities for accessing information from handheld devices will be analyzed by international experts in the field. Attendees will receive firsthand knowledge on marketing strategies, financing processes, methods for establishing indicators and sales procedures for apps, among others.
Music

In Colombia 4.0, digital media and representatives of the most important digital platforms will gather to present the perspective of transforming the musical consumption model from physical to digital and the impact of technology on this evolutionary process. This track will analyze the digital ecosystem as a starting point that offers new opportunities for the development of artistic projects and will be the stage that will call artists and managers, among others
Entrepreneurship
Attendees will receive expert conferences on the processes required to successfully initiate and develop a venture: planning, execution and consolidation. It will gather real testimonies of entrepreneurs and digital entrepreneurs. In addition, experts will provide advice throughout the event. It will have activities such as the Get in the Ring Nacional, an 'Expo Zone' and the launch of Facebook's 'FbStart' program.
Kids Zone

It is an interaction, learning and skills development space aimed at girls and boys, which will allow them to approach programming, the development of digital products and ICT solutions, in a fun way through workshops and dynamics of ideation and co-creation. With Google's "Code Party", the little ones will be able to learn the innumerable possibilities of creating using code.
Workshops

The Colombia 4.0 Workshops area is a space in which attendees can get their hands to use and experiment different fields of digital content such as animation, online education, 3D, video games, entrepreneurship, among others.
Media

This year, for the first time we will have a space dedicated to the theme of Media and its digital development. We will have conferences and panels with national and international experts in radio and podcasting, written press, Twitter, digital journalism and new forms of news consumption, digital television and Youtube, web series, social networks and data boom, among others.
Digital Advertising and Monetization

It will bring together about 170 companies: internet content publishers, advertisers, advertising agencies, media centers and marketing and digital advertising development providers who will share strategies and trends that will help your business achieve measurable, achievable and successful results. Conferences will be held to analyze the protection of intangible assets, the use of the cloud and the internet for the generation of new businesses.
Mundo Hacker Day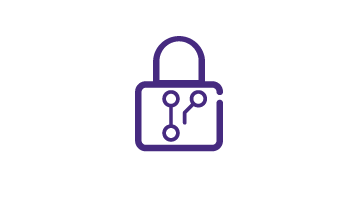 Mundo Hacker Day is probably the biggest event in Spanish that joins citizens, international experts in cybersecurity and professional hackers to share presentations about the world of hackers, workshops where hackers carry out practical cases to see how cybercrime perfoms crimes on the internet, trying to prevent to the citizens. MHDay is the perfect space where people interested in digital technologies and cybersecurity can share experiences with professional hackers who work to make our digital lives more secure.
icono: Adjunto
Digital Brigade