<REGISTRATION/>
<Register for free to Colombia 4.0, submit your information and receive all the detailed information corresponding to the event./>
We will be waiting for you!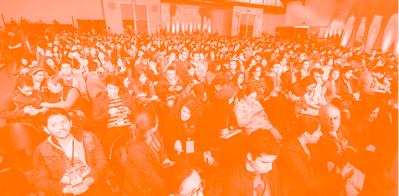 Here you will find the registration to Colombia 4.0, Digital Creative Economy Summit.
The meeting will take place from October 23rd to 26th in Corferias, Bogota.
The registration form will be open until the last day of the event.
We invite you to follow our social networks where you will find all the information!