REGISTRATION
Register for free to Colombia 4.0, submit your information and receive all the detailed information corresponding to the event.
We will be waiting for you!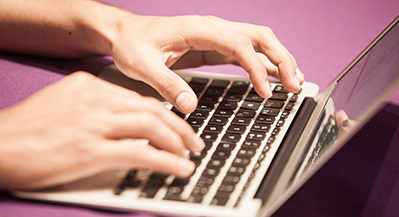 In this space you can find the registry to Colombia 4.0.
Here you can access all the information about the digital content summit. The registration form is open until the event's closing date.
The summit will be held from the 20th to the 23rd of September in Corferias, Bogotá. We invite you to watch our social networks where you will find all the information related to the event!