<Previous editions/>
<Know the evolution of the event that year after year gathers the best exponents of the Digital Creative Industries worldwide in Bogota/>
PREVIOUS EDITIONS
Bogotá - 2019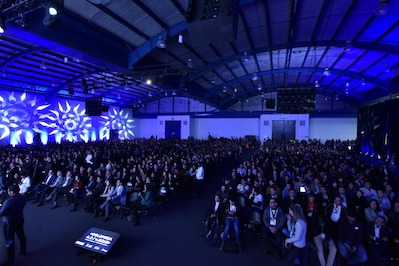 The most important digital and Orange Economy meeting in the country achieved the highest number of visitors to the Corferias pavilions in one day: 10,500 people. A total of 11 tracks or thematic blocks with experts from 17 countries; 234 speakers, 27,404 face-to-face assistants and more than 58,000 via streaming, were the official numbers of the 2019 edition of Colombia 4.0 in Bogotá.
2018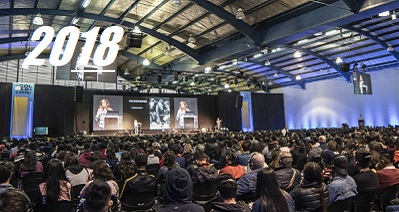 Colombia 4.0 closed with more than 72,100 participants, between face-to-face and by streaming, which enjoyed the more than 140 speakers. Likewise, for the first time a business hall was held focusing only on digital creative industries. There, 45 Colombian entrepreneurs met with 30 international buyers, achieving sales of US $ 170,000 and business expectations of more than US $ 10 million.
2017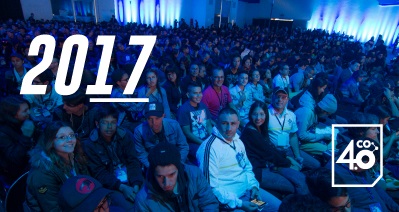 In 2017, about 62,000 young people and participating adults, both face-to-face and virtually, learned about the new trends in the sector and the potential of creativity and technology from experts.
There were nine tracks and 302 speakers, including 78 from countries like United States, Peru, Spain, Uruguay, Argentina, Australia, Canada, Brazil, England, France, Russia and Mexico. They talked about videogames, animation, media, web and mobile development, music, entrepreneurship, cybersecurity, advertising and fintech.
2016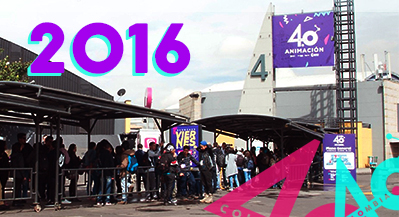 In 2016, Colombia 3.0 evolved to Colombia 4.0. to be able to face and discuss all the challenges posed by the transition to the Fourth Industrial Revolution.
We had about 60,000 participants, between face-to-face and live broadcasts. The attendees were trained and updated in the different digital contents thanks to the talks of 246 national and international lecturers.
2015
In 2015, Colombia 3.0 received 16,000 face-to-face participants and 19,000 via streaming.
More than 170 conferences were held with 140 national and international experts from 15 different countries.
In addition, 10 networking events were held.
LEAD BY

Logotipo de MinTIC
MAIN ALLY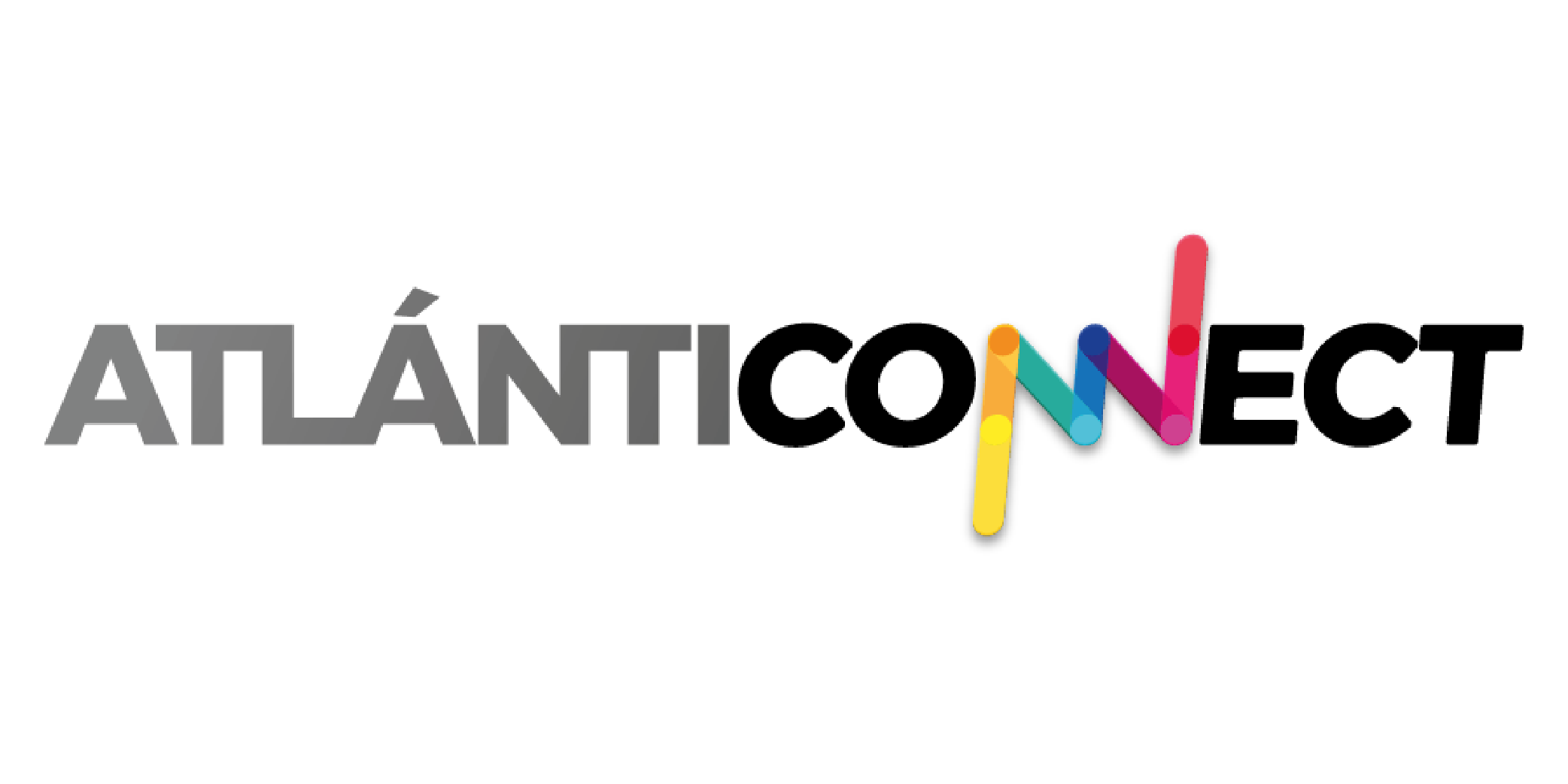 Logotipo del Aliado principal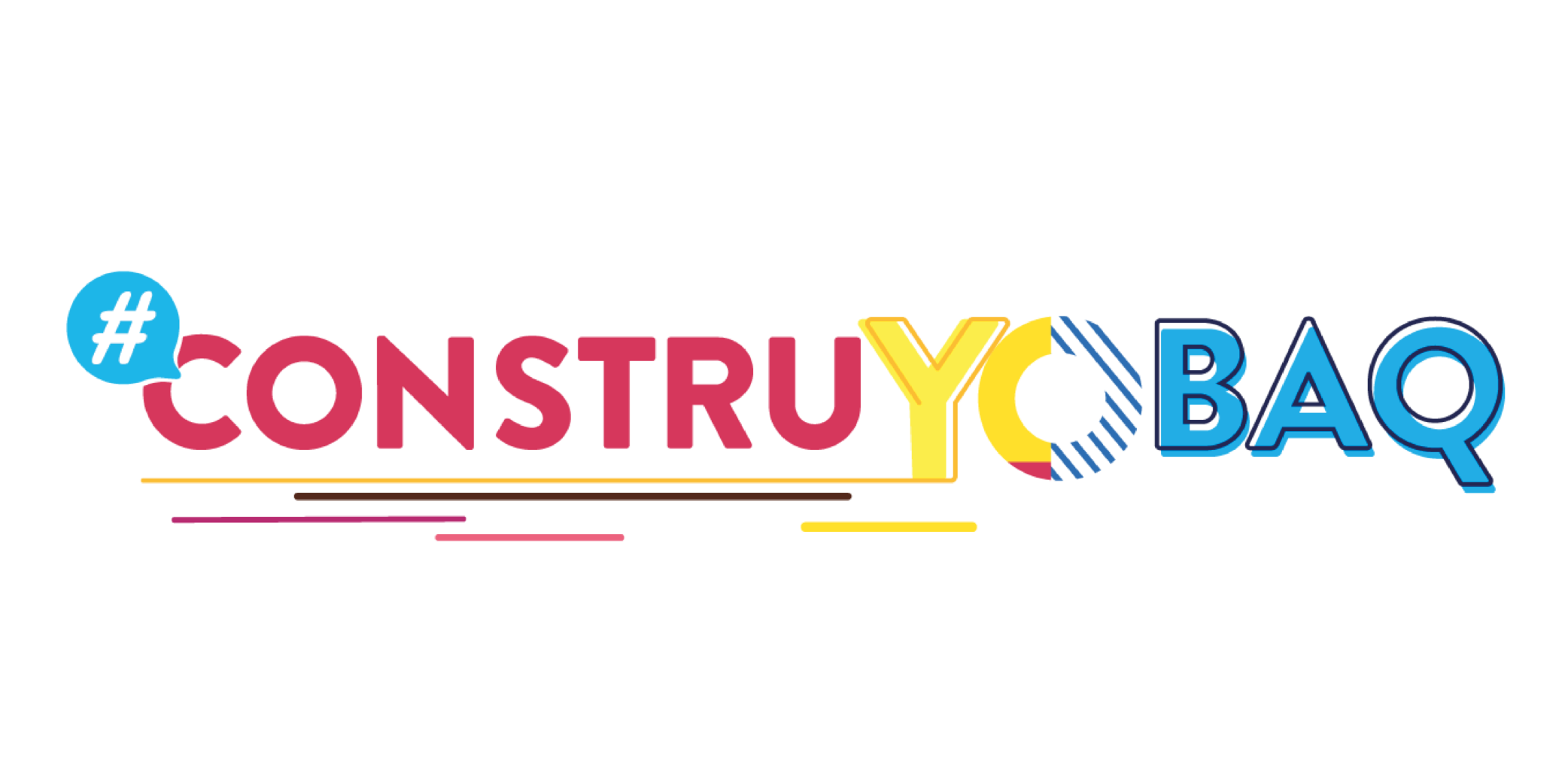 Logotipo del Aliado principal
SUPPORT

Logotipo empresas apoyan