<Contents/>
<We are the largest technological and creative platform in Colombia and we have become a national reference for lovers of innovation and creative digital industries./>
Industries 4.0

In 2019, the need arises to address those issues that are a worldwide trend, responding to the challenges posed by the Fourth Industrial Revolution. This track will allow attendees to interact with the new technologies that have arrived to stay and transform the world, as well as know their latest advances from their protagonists.
Animation

This year Colombia 4.0 will bring the best animators in the world, who will recreate innovative scenarios and will create unforgettable experiences with their stories for those attending this track.
Video Games

Share experiences with the best exponents of the Video Game Industry. You can learn everything about the process of making a high-quality video game; from planning and development to marketing and distribution.
Entrepreneurship

Transforming an idea into a Startup involves discipline, hard work and constant improvement. In this track you will hear the stories and experiences of brave and intrepid entrepreneurs, business men and experts that found out how to take their digital businesses to another level.
Media

Media and consumption of information and news have evolved rapidly with technology and digital media. Citizens have become active producers and consumers of data and information. In this space, new forms of audience production and consumption of information, the importance of different platforms, the evolution of radio and podcasting will be analyzed.
Music
Music, technology and the fusion rhythms will fill Colombia 4.0 with energy. The track will have specialized Workshops, Recording Studios, Pitch Sessions and National Bands playing at the Showcases.
Workshops

Let's do it! Here you can learn and put into practice all your knowledge about Digital Contents, Internet of Things, Programming, Video Games, Entrepreneurship, 2D and 3D Animation and many other things.
LEAD BY

Logotipo de MinTIC
MAIN ALLY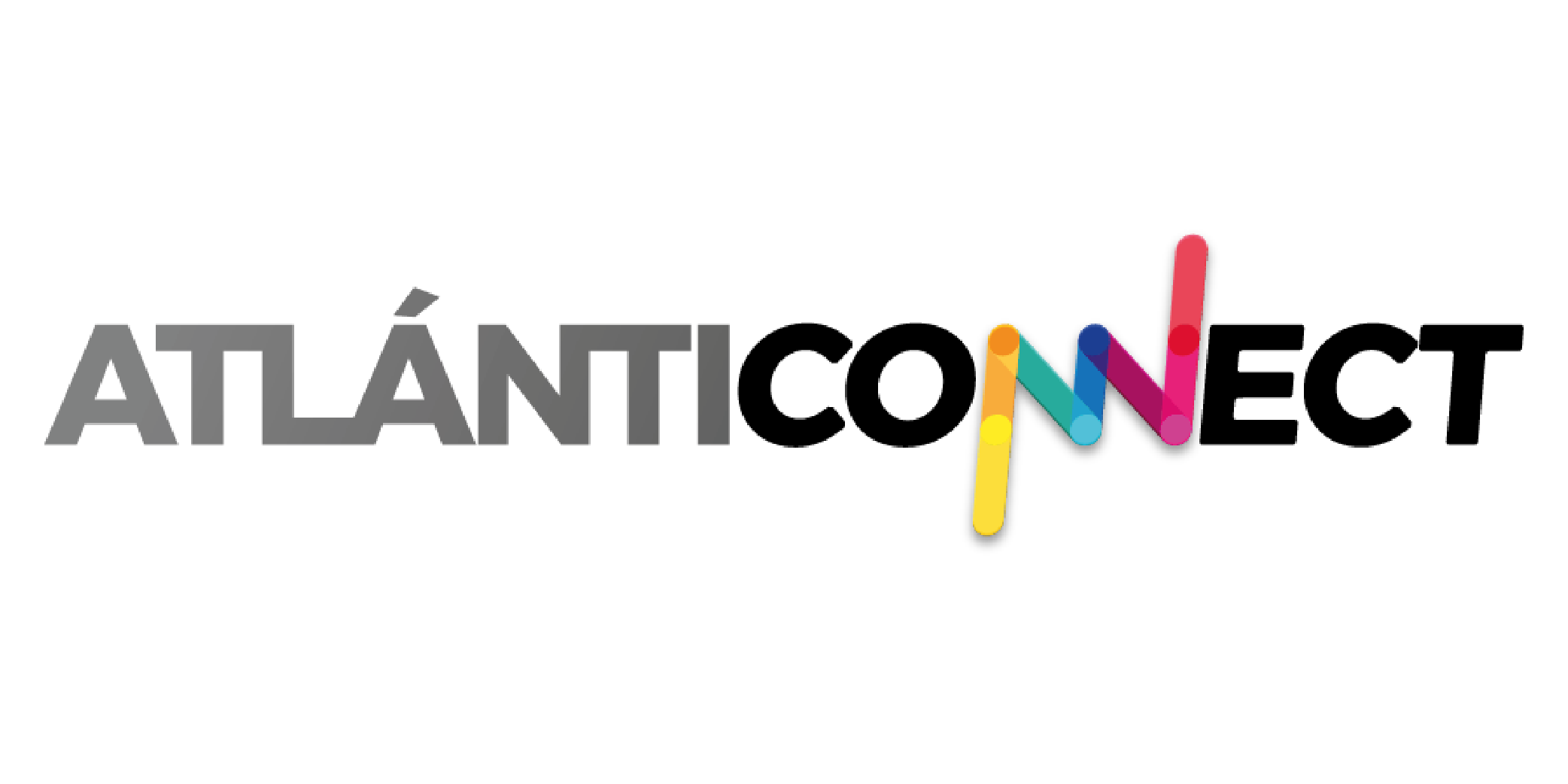 Logotipo del Aliado principal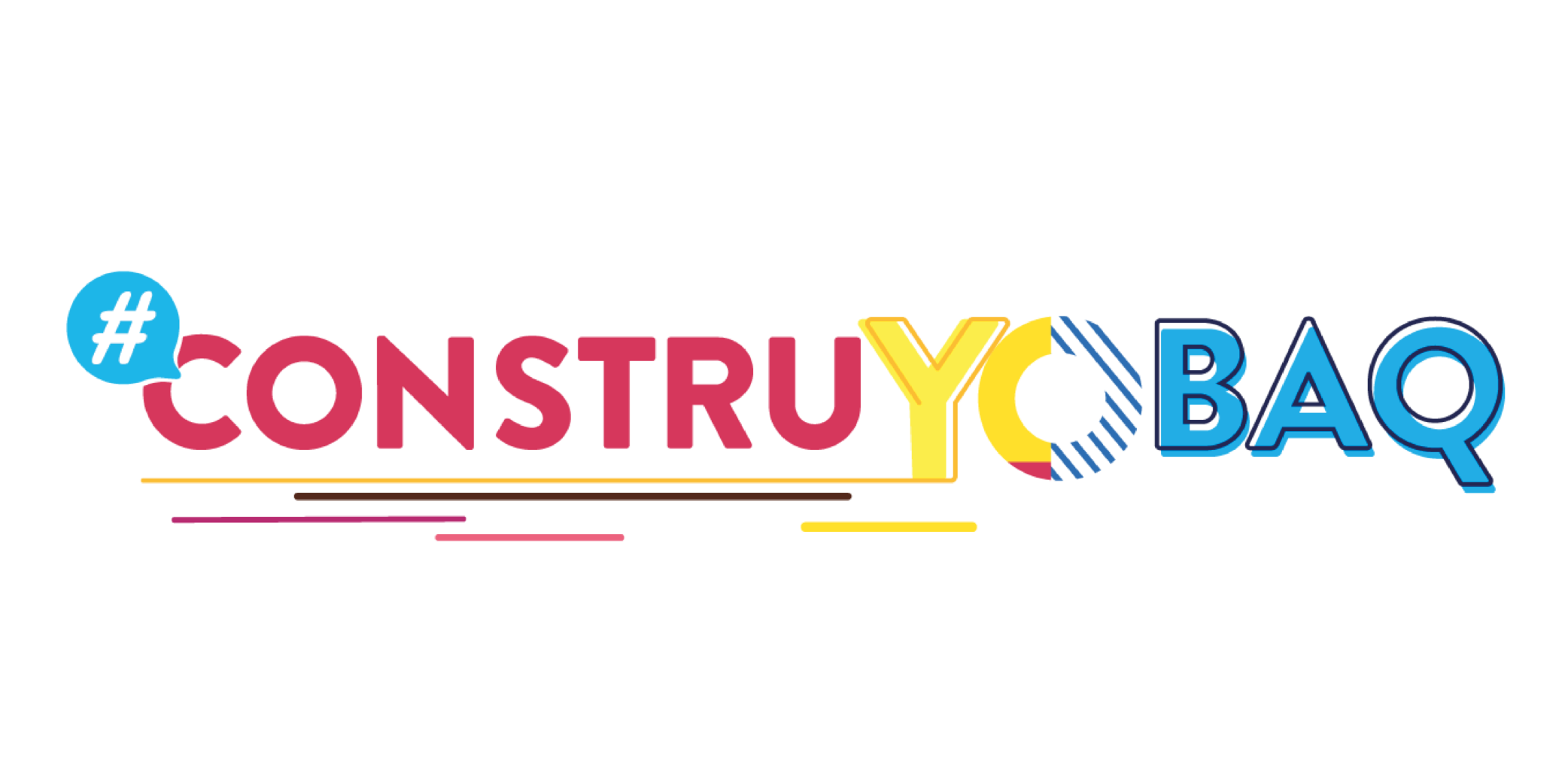 Logotipo del Aliado principal
SUPPORT

Logotipo empresas apoyan