<Register/>
<We are proof that the path of creativity in the digital world is a choice of life, where you can succeed and create solutions.
GET READY! Sign up FREE./>
We will be waiting for you!
Date: November 6 and 7.
Place: Puerta de Oro Centro de eventos
The public attending Colombia 4.0 consents to its apparition in images taken by any type of means for its subsequent informational, promotional and / or commercial dissemination of the Ministry of Information and Communications Technologies (MinTIC), Ministry of Commerce, Industry and Tourism ( MinCIT) and Innpulsa Colombia.
LEAD BY

Logotipo de MinTIC
MAIN ALLY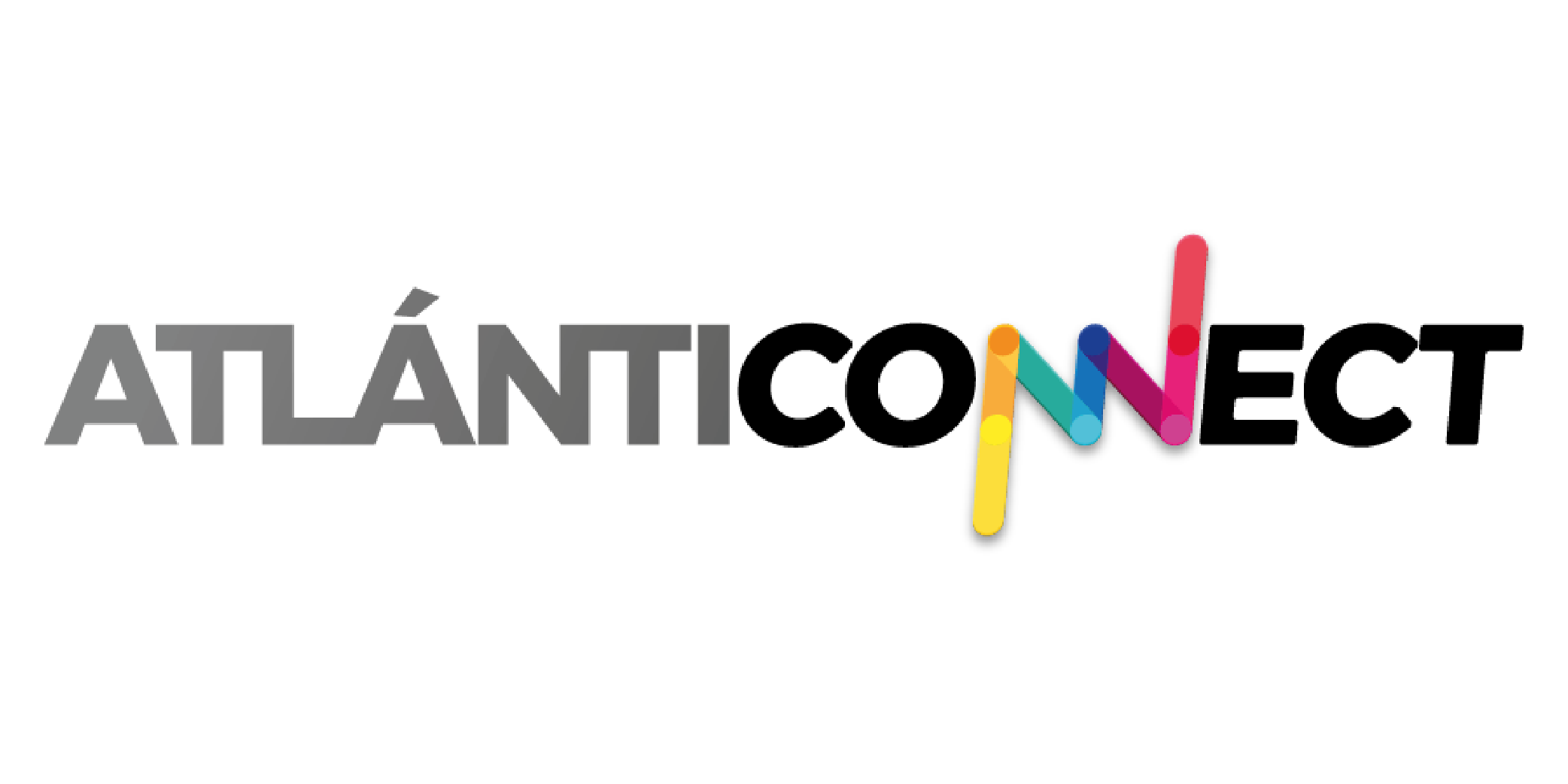 Logotipo del Aliado principal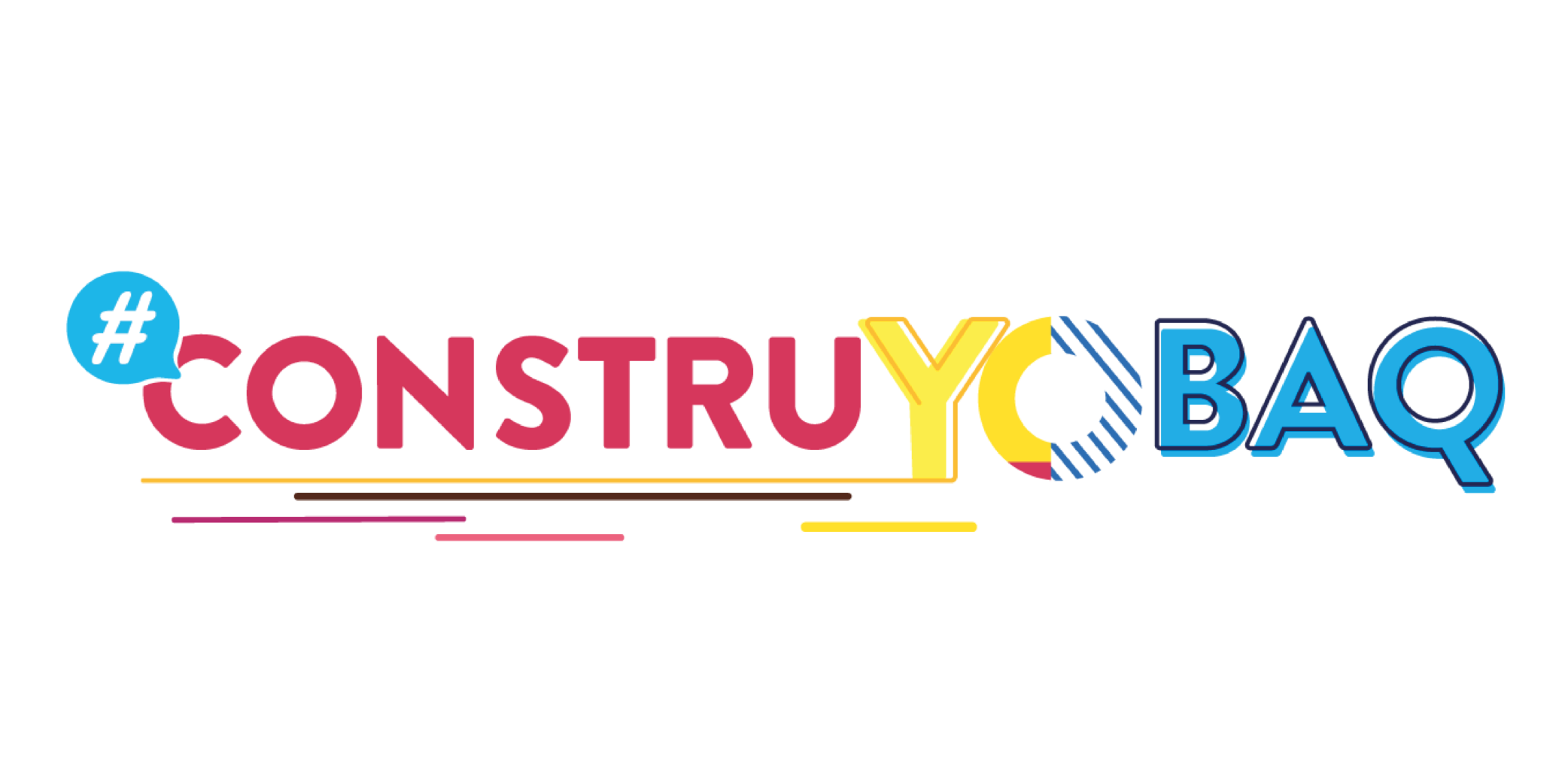 Logotipo del Aliado principal
SUPPORT

Logotipo empresas apoyan