MARIO VALLE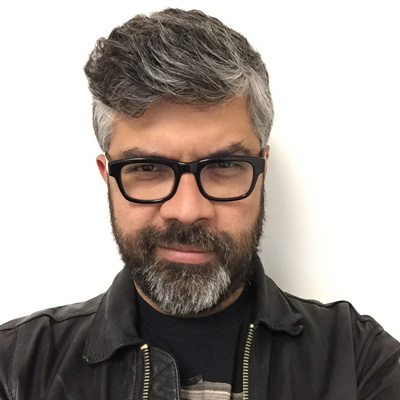 MARIO VALLE
Career Path: With almost 20 years of experience in the video games industry, Mario Valle is considered one of the pioneers in the Latin American gaming ecosystem, and an active global evangelist for entrepreneurship in game development and new technologies within emerging markets.
Prior to co-founding Altered Ventures, a VC for games, AR & VR, Mario worked for more than 10 years in Electronic Arts, first opening and leading the operations and strategy in Latin America and after that, from the HQs in Silicon Valley, as a Director of Business Development in Emerging Markets.
He is also a mentor of start-upsand investment facilitator of regional tech start-ups based in Silicon Valley like Yogome Inc., which has recently raised more than USD $6.6 million, Gaming Partners, creator of the Electronic Game Show, along with others regional start-ups.
Milestones: Besides being an investor and entrepreneur, Mario is also a seasoned public speaker on business, entrepreneurship, videogames and new technologies and author of the business, entrepreneurship & gaming non-fiction book 'Manage Your Passion: Latin America 2050 One Gamer At The Time' (2013).