Louis-René Auclair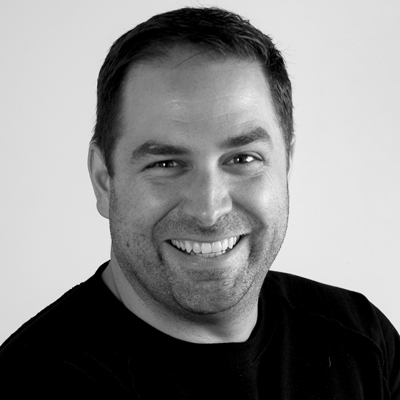 Louis-René Auclair
Education: Louis-Rene Auclair has a degree in Marketing.
Career Path: He has over 15 years of experience in brand management, product marketing and video game production. For the past 5 years, he has been a Hibernum partner and currently serves as the Vice President and Chief Marketing Officer at Hibernum and is responsible for marketing and business development. He oversees all developers and publishers relations and plays a major role in the creative design and the Acquisition, Retention, Monetization, and Engagement strategies for all of the studio's projects.
His passion for great games is reflected in his drive to create the most fun and engaging experiences for players as well as in the creation of original entertainment brands.
Milestones: His creativity and logical thinking has brought him to manage some of the top brands of the industries he's been part of.
Social media: @LRAuclair- @HibernumStudios