Nolan Bushnell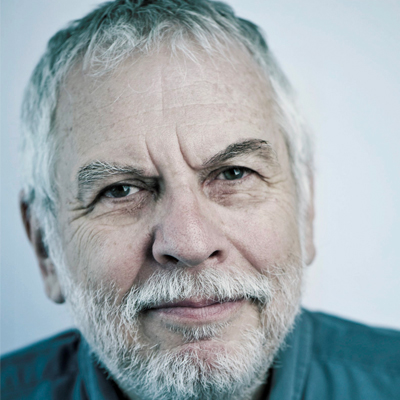 Nolan Bushnell
Career Path: Nolan Bushnell is a technology pioneer, entrepreneur, engineer and recently, a published author. He is best known as the founder of Atari Corporation and Chuck E. Cheese's Pizza Time Theater. Often cited as the Father of the video game industry, Mr. Bushnell introduced videogames to the masses with "Pong" and many other legendary games, as well as the home videogame console system with multiple game cartridges.
Over the past four decades, Bushnell has been a prolific entrepreneur, founding numerous companies, including: Catalyst Technologies, the first technology incubator; Etak, the first car navigation system whose mapping is still the basis for car navigation systems today; Androbot, a personal robotics company; and ByVideo, the first online ordering system, which allowed customers to order and pay for product from kiosks. In the process, he pioneered many of the workplace innovations that have long made Silicon Valley a magnet for creative talent.
His latest startup, Modal VR, is an end-to-end virtual reality platform that delivers large-scale and fully wireless immersion for multiple users at once. The Modal VR ecosystem delivers new possibilities and growth in the enterprise VR market. Additionally, his company Brainrush has developed video-game based learning software that incorporates adaptive learning technologies to vastly increase the speed and efficacy of learning.
Milestones: Nolan famously was also the first and only boss Steve Jobs ever had when he worked at Atari in the 70's. In Walter Isaacson's book "Steve Jobs", Nolan is described as one of the most important mentors and influences in Jobs' life. Nolan published his first book in 2013, "Finding the Next Steve Jobs". In it he explains how to find, hire and nurture creative people.
Social media: @NolanBushnell