Business day will connect entrepreneurs of Apps.co with investors and possible customers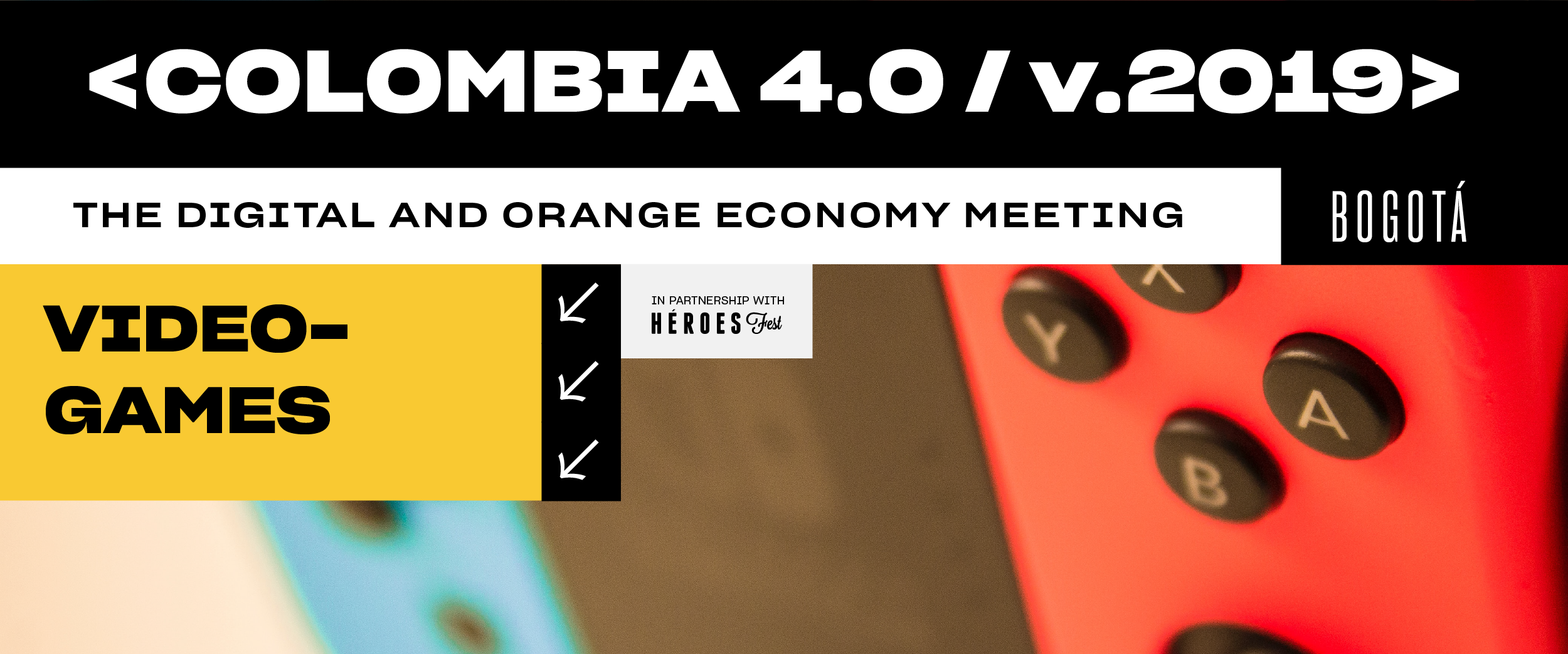 The Business Day will have three spaces for networking and connections that will potentiate the generation of new businesses and the consolidation of enterprises and ICT companies accompanied by Apps.co, an initiative from the Ministry of Information and Communication Technologies initiative in Colombia 4.0

The first one seeks to promote investment in new digital companies that are growing and consolidating their business models and digital products. On Friday, September 22, each ICT company of Apps.co will present its business, the impact they have had on the market (in users, transactions and sales) and its investment proposal, before representatives of investment funds with presence in the country. This event will start in the morning.
The second space will also be held on Friday, September 22 in the afternoon. Here, prominent digital companies and enterprises of Apps.co that provide their services to the business sector, will meet to present their solutions and digital products to entrepreneurs and leaders of national associations. These entrepreneurs seek to improve their competitiveness through the appropriation of web or mobile applications in their businesses.
Finally, September 23 will close with the completion of the national Demo Day. In this event, the entrepreneurs participating in the ICT Business Discovery phase of Apps.co, who transformed their dreams into digital business opportunities, will present their applications, tell their stories and results achieved to potential customers and users.