Adam Boyes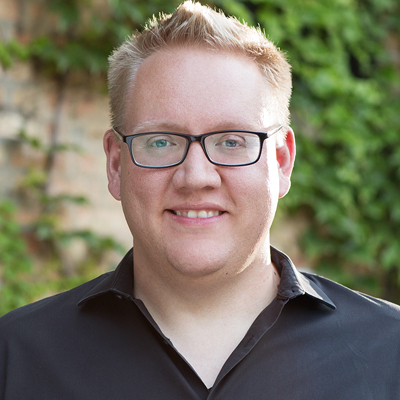 Adam Boyes
Education: Adam Boyes studied Computer Science & Business Administration at Simon Fraser University.
Career Path: As Chief Executive Officer of Iron Galaxy Studios, Adam Boyes is responsible for the Company's finances, strategic development, partnerships and alliances. Most recently, Boyes was Vice President of Third Party Relations & Developer Technology Group at Sony Interactive Entertainment America where he oversaw Publisher & Developer Relations, Portfolio Strategy, Financial Strategy, Partner Alliance, Technical Account Management, Developer Technology Group and the 3rd Party Production team - driving them to record revenue and profitability numbers consistently year over year. Previously, Boyes was Executive Producer and Director of Product Development at Midway Games and Capcom respectively.
In his spare time, Boyes enjoys traveling, biking, cooking, playing with his kids and beat boxing. He once competed on Food Network Canada.
Social media: @amboyes