CAROLINA CASTILLA
Colombia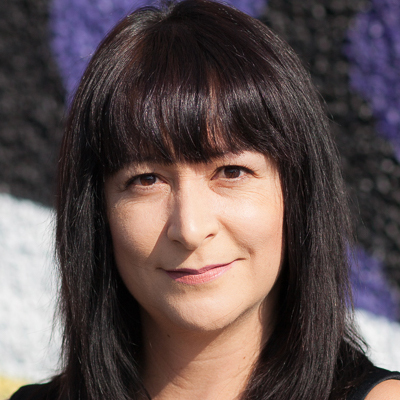 CAROLINA CASTILLA
Profile:
She has been a music business entrepreneur for over 17 years and a Tech entrepreneur for almost 6 years. In 2013 she moved to Silicon Valley and created Massive Act, a software platform where musicians and other professionals of the music industry find tools for managing logistics, networking tools, communication tools and sponsorship opportunities; facilitating that professionals of the live music industry achieve their professional objectives.
Currently she is the Chief Operating Officer of CoffeeShift Inc., a startup which distributes Colombian coffee directly from Colombian agricultures to US consumers.
Carolina works as Spanish proofreader for Silicon Valley startups aiming to reach Hispanic communities and manages innovation programs for Spanish speaker patients with chronic pain, including rehabilitation treatment technologies such as VR and SAAS. She has also worked as manager, tour manager and has coordinated public relations and events production, while helping Latin American, American and European bands.
Formerly she worked as Hospitality Manager for Depeche Mode, Coldplay and David Guetta, she was also the General Producer of AES (Audio Engineering Society) Conferences, and she has managed the Grammy-nominated producer Joel Hamilton for Latin America. Carolina has been an invited speaker at Google Women Tech Makers Summit 2018, Venture Summit Silicon Valley 2018, SXSW 2017, San Francisco Music and Tech Summit 2017, Maui MusicTech Summit in Hawaii 2016, San Francisco State University Girl Power Conference 2016, among others.