JOSÉ VELÁSQUEZ
Colombia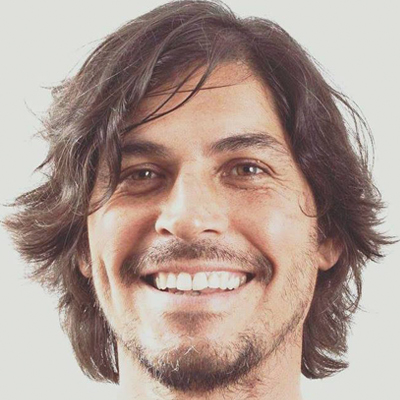 JOSÉ VELÁSQUEZ
Profile:
Professional Peruvian drummer. He lived in the USA for more than 15 years, where he had the opportunity to play with major LATIN POP mainstream artists as well as to study Music Business and Marketing at the University of Miami and music production at the SAE.
During his stay in Miami, he worked in music production, which introduced him to the world of independent artist development as well as to the link between music and advertising working with companies such as MTV and A&E Entertainment.
He worked in 2010 as advisor for new business and digital marketing for Universal Music Peru and was a representative of artists such as Bus, Bareto and Dengue Dengue Dengue, and later he founded Veltrac Music, a company of which he is currently the owner and CEO. During that period, he also served as official music consultant for the launch and development of the Music Peru platform, part of the PromPeru MARCA PERU campaign that was launched in WOMEX 2011.
Currently, Veltrac is representative in the Peruvian territory of several international artists and has become the leading company of design and production of alternative music content and experiences in Peru having worked with a wide range of more than 80 artists, from Phoenix, Tame Impala, MGMT or Belle and Sebastian, to Mon Laferte, Leon Larregui, Monsieur Periné or Bomba Estéreo.
Similarly, the company currently has a large portfolio of customers such as Movistar, Toyota, Scotiabank, Coca Cola, Converse, Adidas, Budweiser, among others.
Recently, Velásquez founded an organization that has the name IMIP, (PERUVIAN INDEPENDENT MUSIC INDUSTRY), whose purpose is to work together with the Ministry of Culture and Promperú in the development of strategies for the export of Peruvian music and the development of the industry local.