DEVIN LANDAU
Colombia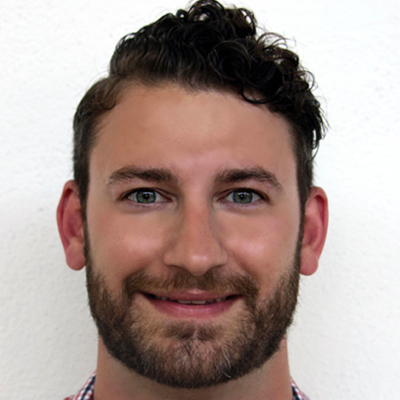 DEVIN LANDAU
Profile:
Devin Landau is an agent at Paradigm Talent Agency. He started out promoting underground electronic music in college while studying Anthropology at the University of Illinois in Chicago. In addition to promoting shows, he was playing in bands and quickly found himself booking the tours as well.
After finishing his degree, he moved to Portland, Oregon where he joined the Surefire Agency in 2009 and became Senior Agent in 2012. Along with developing the DJ roster and live touring department at Surefire he quickly began working the Latin American market and has held consistent touring schedules in Central and South America for the last six years.
In 2016, Devin joined The Windish Agency in Los Angeles, until they merged with Paradigm Talent Agency in January 2017, where he tours a diverse roster of bands, singers, producers and DJs. He has moderated and participated in panel discussions at SXSW, M pour Montreal, Frecuencias Conference in Santiago de Chile, Hermoso Ruido in Bogotá, Colombia and the Selina International Music Summit in Medellín, Colombia.